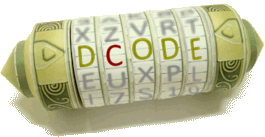 Search for a tool
Acrostic Extractor
Tool to extract acrostic content. An acrostic is a text or poem which can reveal a second hidden text, e.g. using initials of each line, or each word, that the extractor allow to find back.
Acrostic Extractor - dCode
Tag(s) : Steganography, Data processing
dCode and you
dCode is free and its tools are a valuable help in games, puzzles and problems to solve every day!
You have a problem, an idea for a project, a specific need and dCode can not (yet) help you? You need custom development? Contact-me!
Acrostic Extractor
Sponsored ads

Extract hidden text in an acrostic
Summary
Similar tools
Support
Share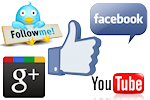 Sponsored ads
Keywords
acrostic,mesostich,mesostic,first,word,line,letter,name,poem,psalm,alfred,musset,george,sand,edgar,allan,poe
Links
Source : https://www.dcode.fr/acrostic-extraction
© 2019 dCode — The ultimate 'toolkit' to solve every games / riddles / geocaches. dCode